Are you looking for your perfect work at home opportunity? We understand that there are many Indian housewives and unemployed women out there who are yearning to make money on their free time. Maybe a permanent 8 hour job won't be your thing, or you might have kids & family to take care off, but don't worry we have got just the jobs you will need. If you have the flexibility of homeworking to fit work around your family and a proper financial assistance, then these are the jobs just for you. Find your perfect job by browsing the list below:
1. Homemade Chocolates:
Chocolates are loved by all and they come in various forms, it is one of the most inevitable food from our lives. Thus you can be assured that there will always be wide demand for chocolates. If you've decided to channel your chocolate passion into a home-based business you've made a great choice. Chocolate making is quick and easy to learn once you put your efforts into it. Many successful chocolatiers started their ventures by initially making chocolates at home. If you're dedicated to your work, you'll be set to embark on starting your successful home business.
2. Fancy Candle Making:
Candle making can be great and addictive, it is one of those small businesses that does not need much capital investment. Candles will never run out of business especially when you are doing business in a market like India where power failures are normal. Fancy candles are used as showcase items and given as gifts, so there will always be a market for candles.
3. Handmade Jewelry Business: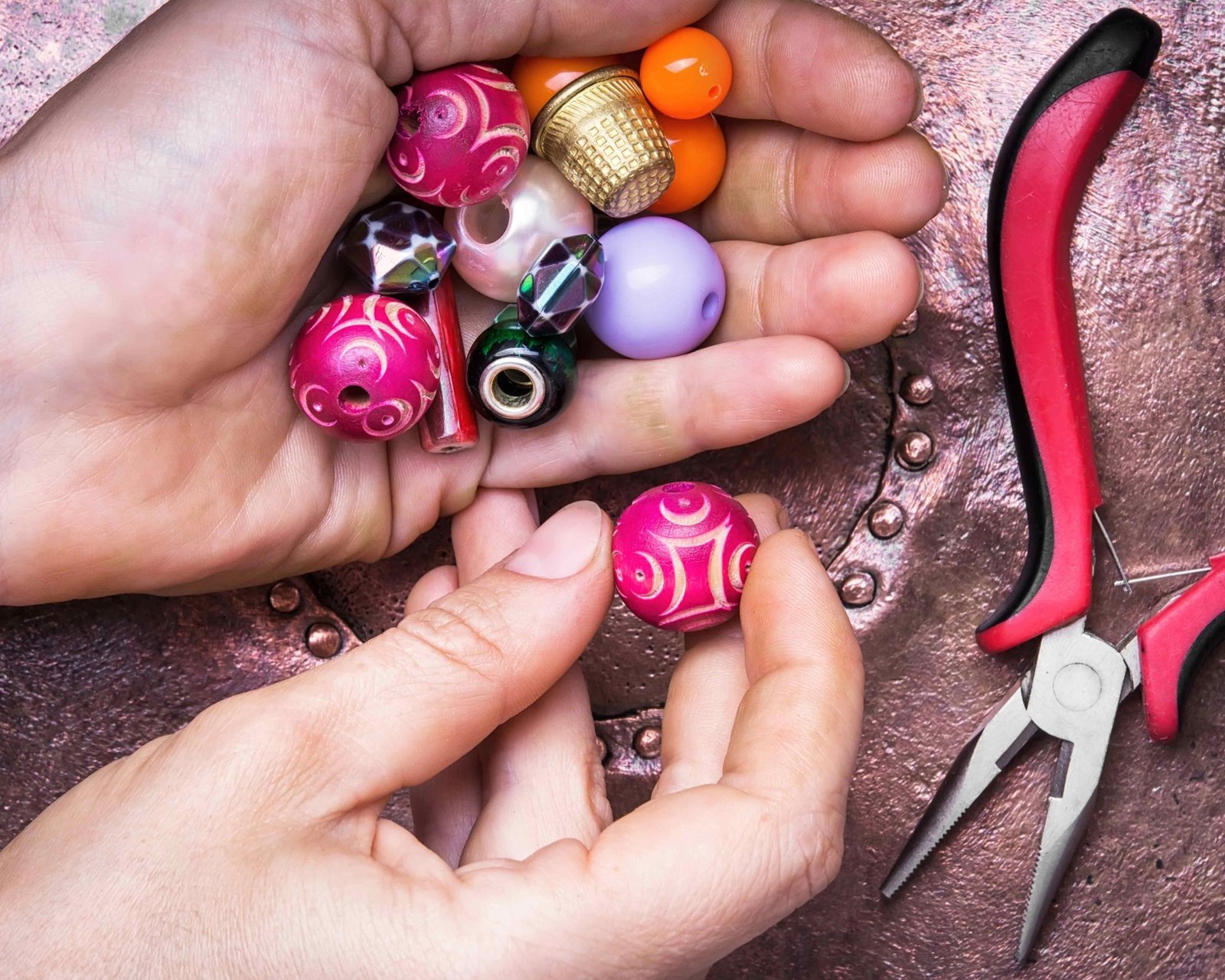 If you're a craft-type person and enjoy making things with your hands and looking to start a small scale business, then we recommend Jewelry Making. In India, many people enjoy wearing handmade jewelry because it is versatile and come in different styles. Develop your creativity with a few classes on jewelry making and put your skills to use.
4. Homemade Herbal Shampoo:
Nowadays many people are opting for more organic chemical free shampoos. More people are aware of the harmful effects these chemical shampoos have on us and tend to buy organic shampoos. This is where homemade herbal shampoos come in. Coconut milk, aloe vera etc are widely available in India, thus if you learn to utilize these natural products and learn how to make herbal shampoos, your business will always see an upward swing.
5. Paper Bag Making:
Paper bag making is a small scale business option with less capital investment, that has huge potential to grow further. And guess what this is the perfect time for you to step into this business because of the ban imposed on the use of plastic bags in different states of India.
6. Doormat fabrication:
Fabricating your own doormat can be fun & a challenging craft project. If you're willing to make good use of your creative side and have got some free time to spend, then doormat fabrication is just the thing you need. Just a few classes on fabrication and creativity can help you achieve your goal and sustain you on your homemade business growth.
7. Teddy Bear Making:
Teddy Bears are amazingly popular and are collectibles for many. With thorough business planning and a creative insight, you can start your own teddy bear gift business and eventually turn it into a successful small business.
Although there are hundreds of women out there who are into homemade business, make your works unique and tasteful with the right job oriented short-term courses. Recognized institutions such as Centre For Management And Financial Assistance can help you with classes as well as financial loans to secure your steps in the world of homemade businesses. Goodluck!
Summary
Article Name
Best Work at Home Jobs for unemployed mom's and housewives