As the years flow by there are a number of businesses arising, some may see a successful future well some may not. It is up to you take your business to the next level in this dog eat dog world! Indeed, that may not be an easy task it takes perseverance, passion and a positive attitude to flourish.. And of course a good strategy. If you are planning to dig deep into entrepreneurship and have no idea in how to get there, these simple easy to understand tips can help you do it!
1. Understand Your Capabilities:
Even before you take the leap you'll have to thoroughly determine whether you have what it takes in order to succeed. Take a look at your knowledge and experience, skills and likes as well as your persistence and resilience. Also, evaluate whether or not you have the financial assistance required to start a business.
2. Assimilate From Others:
Work for others and gain experience in similar field of choice before striking out on your own. Try spending some quality time in the industry under an experienced mentor who can provide you a good launching pad. Learn from past mistakes of your predecessors and brainstorm about how to improve upon their model.
3. Be More Creative: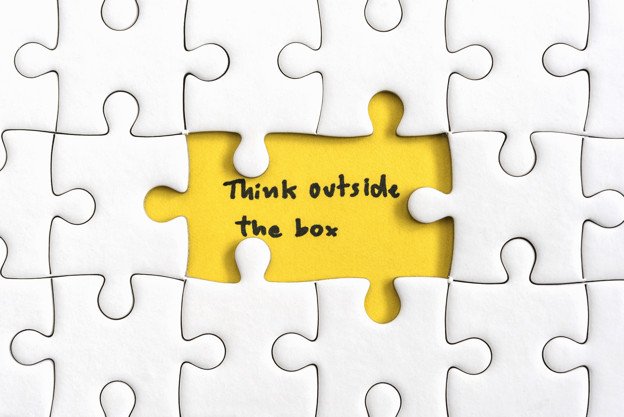 Give yourself some time to be inspired by the things around you. Decompress your stress, take a walk or read a book and allow your creative juices to flow. Give yourself the gift of some quiet time to examine and think about how you can put your best into developing yourself as an entrepreneur.
4. Have A Good Plan:
Read more on successful businesses. Study it well and learn what has made them successful. Try to improvise and bring in more ideas that you think can help you. Go according to your plan and always keep a contingency plan to depend on!
So, there you have it folks, Striking a balance may take a while, but working towards a goal for your company will make the difference. There are plenty of Entrepreneurship development Programs and Classes out there that can guide you the right path and provide Financial Assistance for your newly budding enterprise.